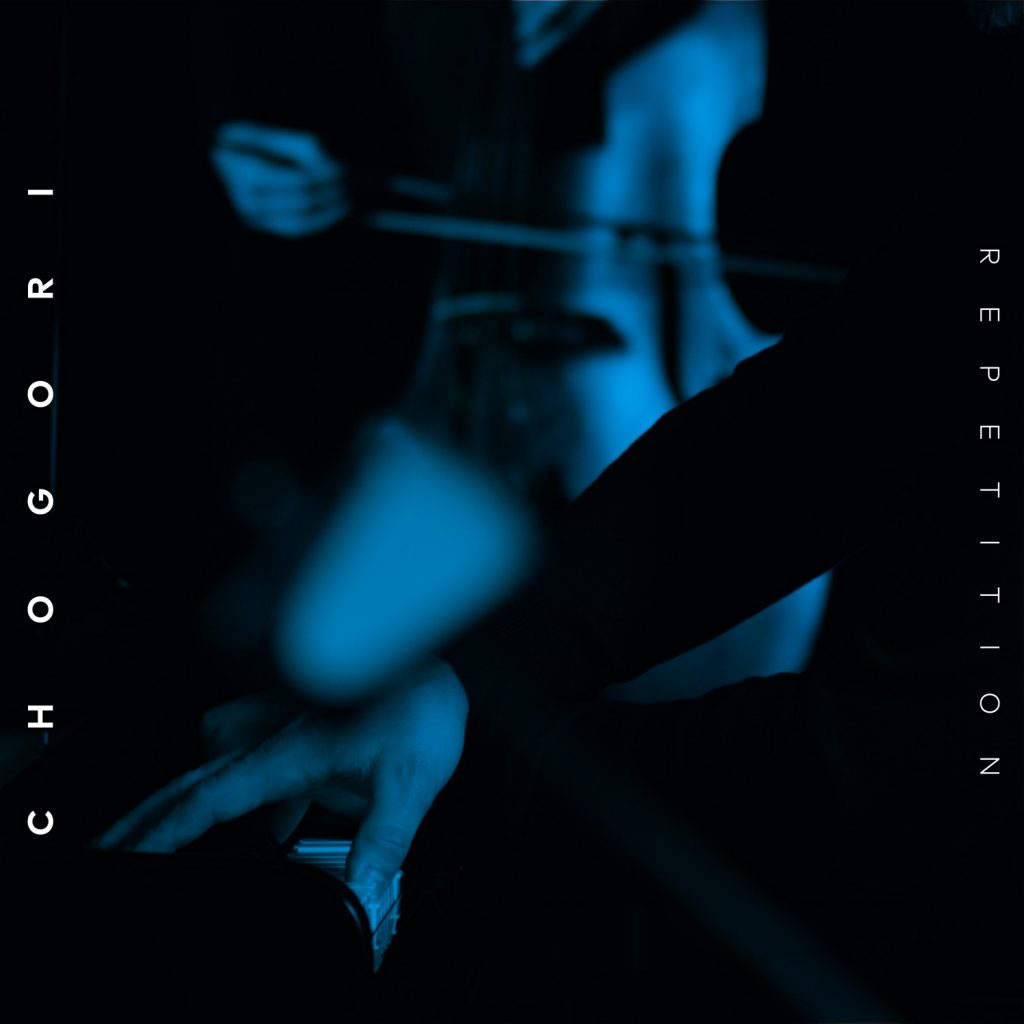 Chogori "Repetition" out now!
We´re happy to announce the release of "Repetition".
It´s the first single of Chogoris upcoming album "Lake".
Wonderful track.
Listen to it here:
Apple Music
Spotify
Soundcloud
And take a look at the wonderful video by Warped Type.
and the wonderful cover and artwork by TG Mauss.